Real sustainable organic bags for a
Clever everyday helpers with real impact from the power of nature
What makes BIOvative products so special?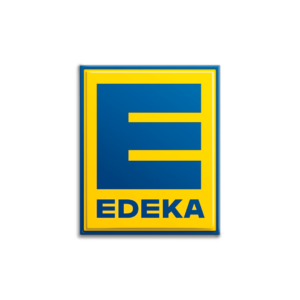 We are happy and proud! From now on you can find our products also at Edeka Potrzebski in Taucha.
You are not from the region? Then visit our online store and get your BIOvative products directly to your home.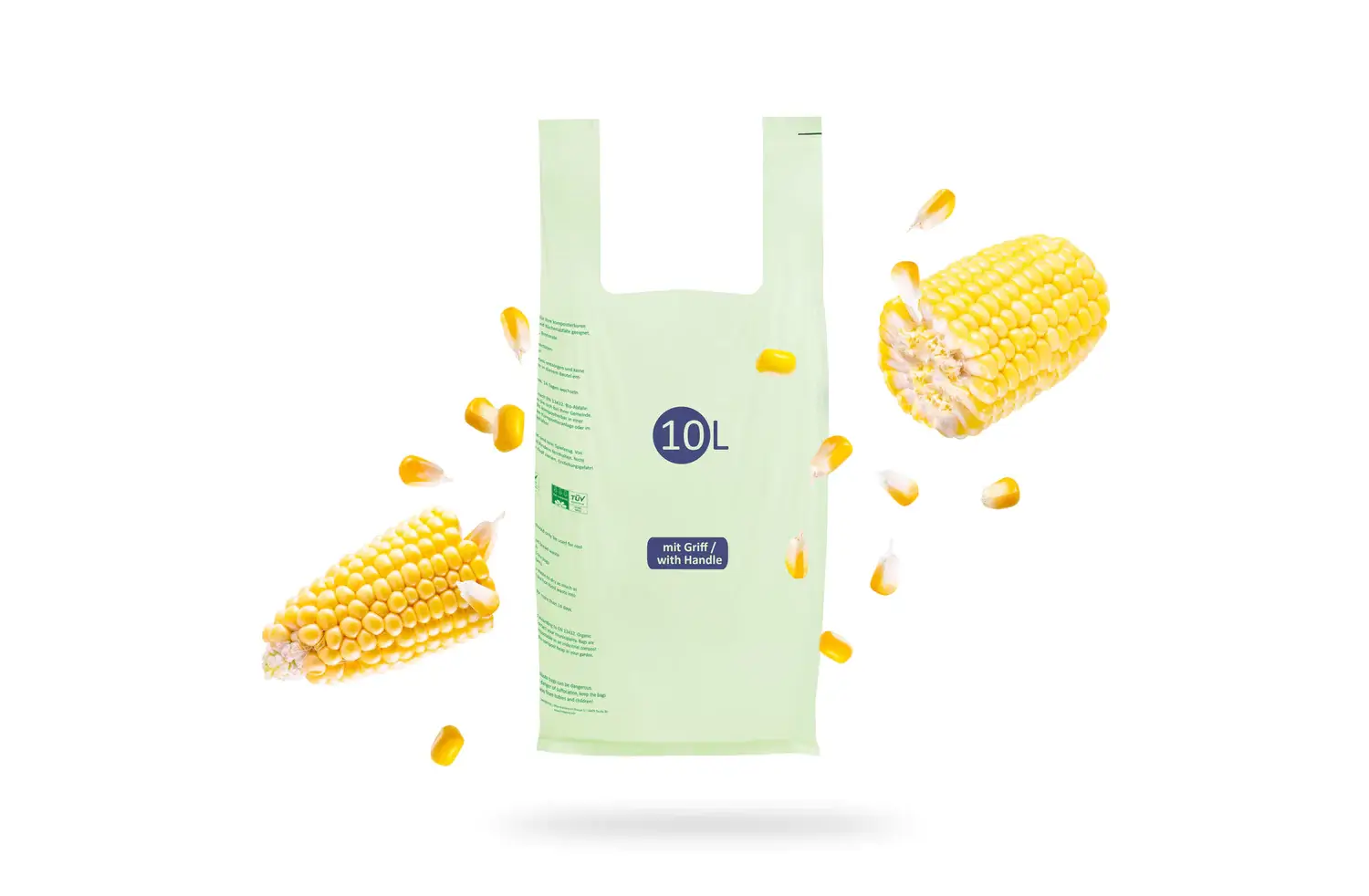 The best choice when it comes to real sustainable alternatives for conventional products in your home.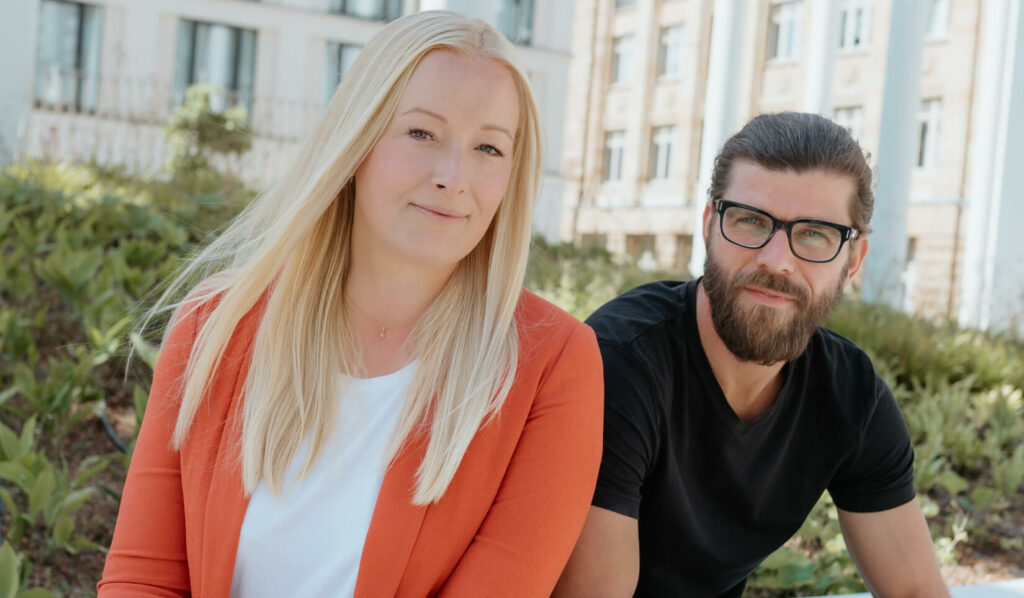 We, Janine and Uwe, turned our passion into a profession in 2016 and launched our own brand, 'BIOvative'.
True sustainability, confirmed by independent and recognized testing facilities.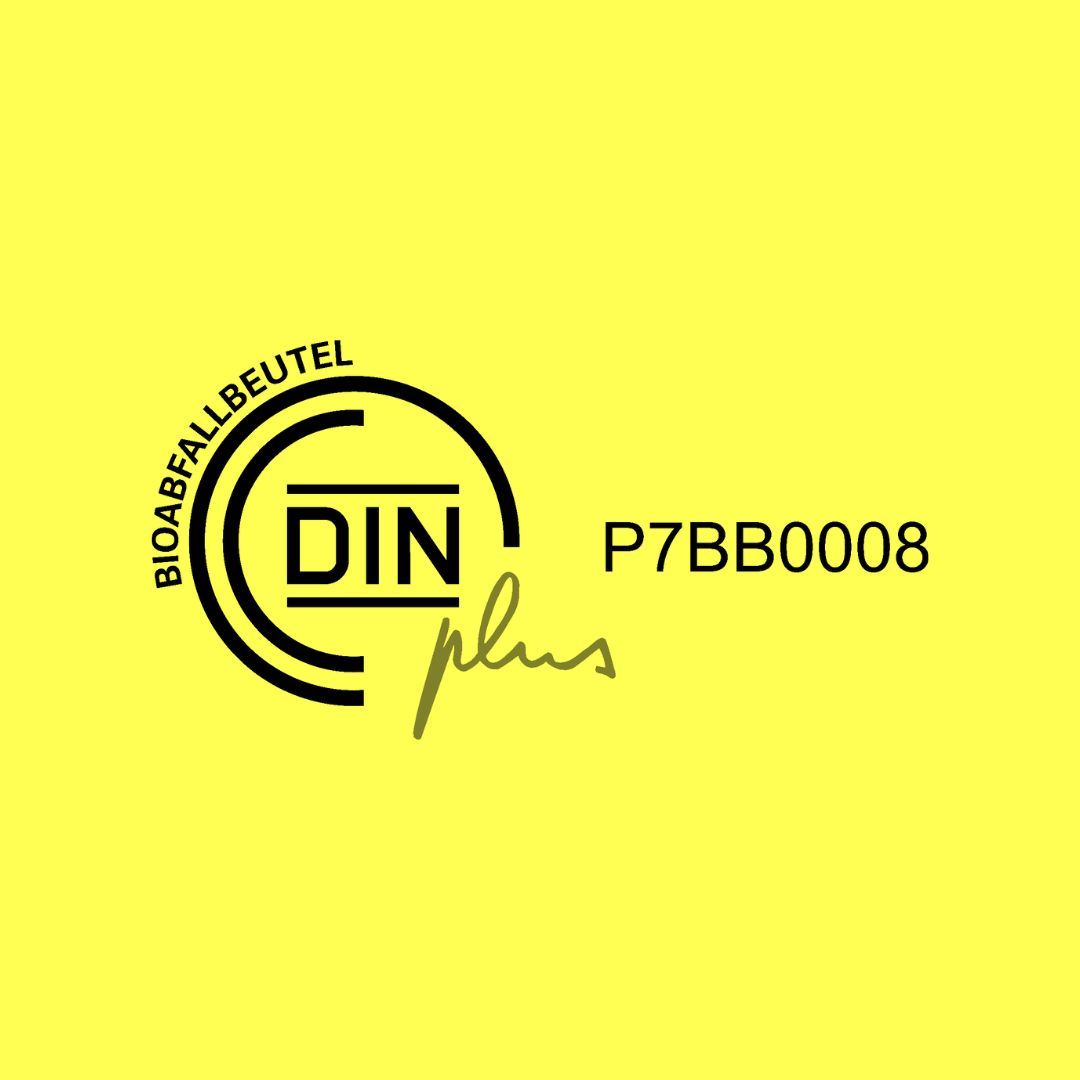 Content DINplus organic waste certification Advantages of DINplus certification Requirements of the DINplus certificate The certificate DINplus in detail Compostability at DINplus Basis for certification
Beitrag lesen »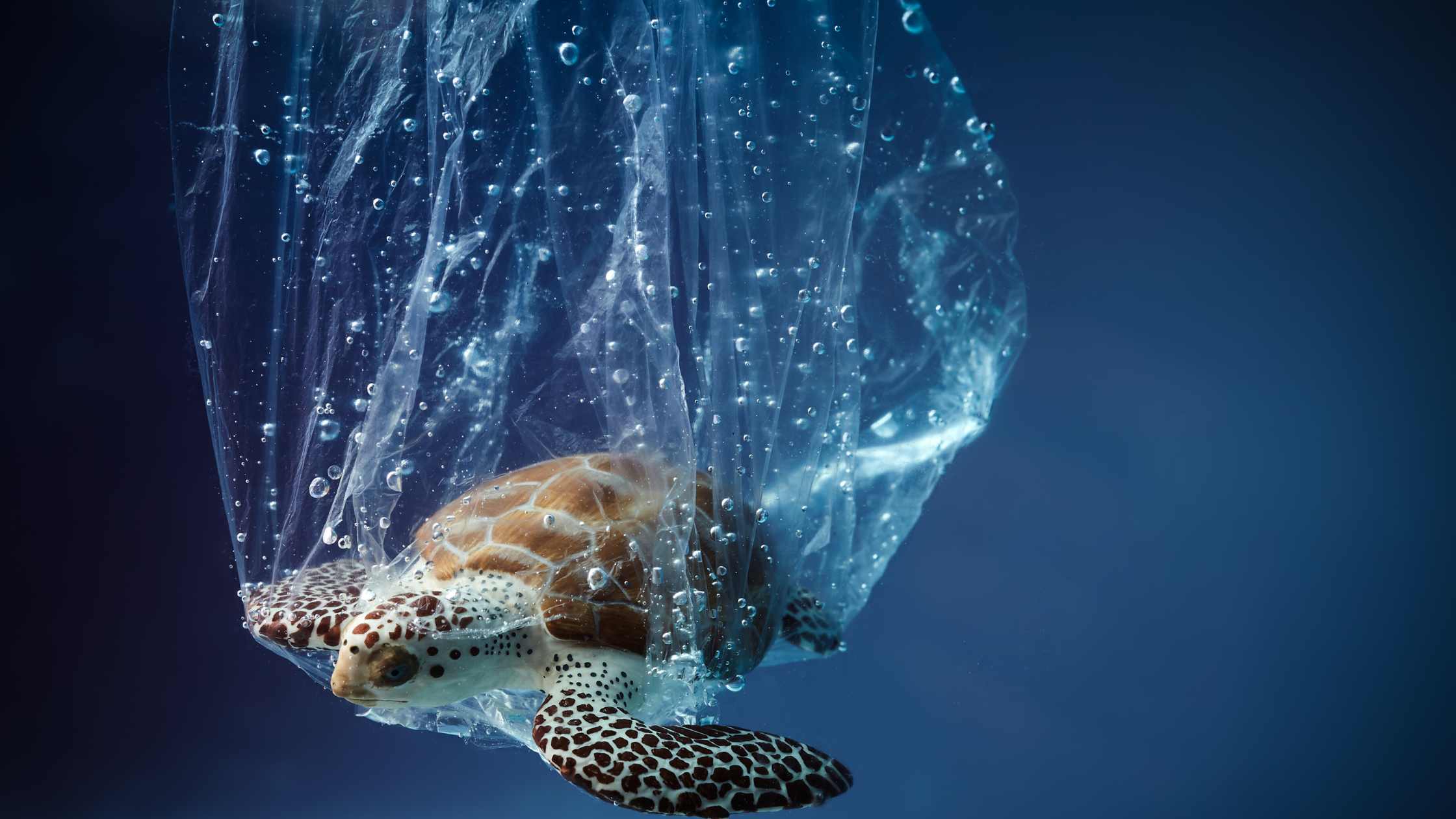 Content We are suffocating in plastic waste What is "Ocean Plastic" and how does it contribute to solving the crisis? How can plastic be recycled?
Beitrag lesen »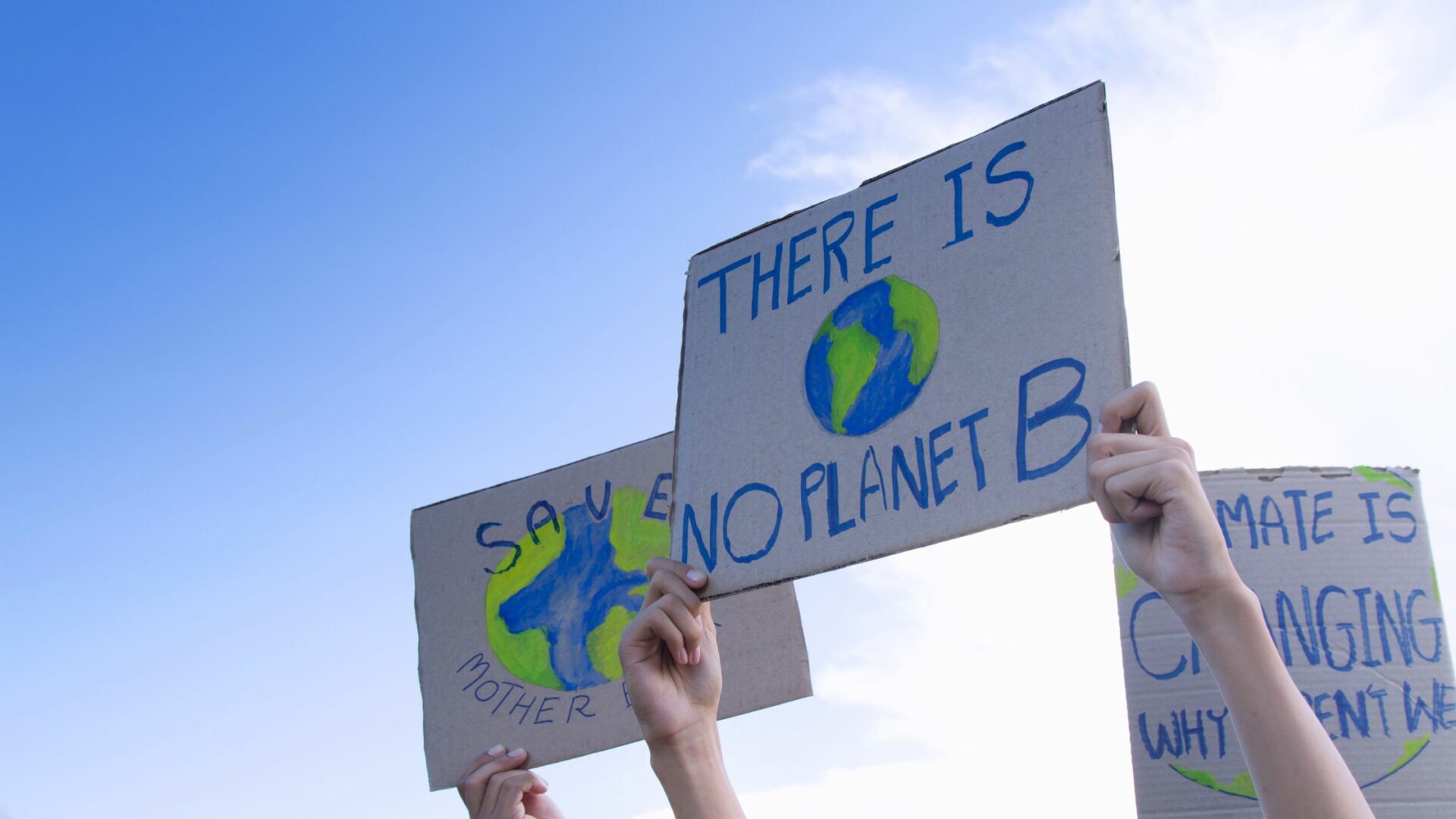 Content The most important facts about the climate protection lawsuit Your right to climate protection The legal basis for the climate protection lawsuit Liveable future
Beitrag lesen »
With BIOvative, we want to stand for real sustainability – for the real difference.
Nowadays, in times of greenwashing, the trust in quality seals is increasingly lost. Our goal is to regain the trust that has been lost. That is why we clearly disclose the climate neutrality of our products and the entire production and also show where we still have potential for improvement. We stand for transparency. We want sustainability. Consistently.
True sustainability is the new normal.
With our 'BIOvative' brand, we have made it our mission to make the topic of sustainability an integral part of people's lives. The decision for or against sustainability must no longer play a role. Sustainable actions and sustainable products must be accessible to EVERYONE in every society. Sustainable products should be easily accessible, affordable and easy to consume.
So that our earth is still worth living tomorrow!
Sustainable action should become the new standard; the new normal; our DNA. That's why we want to create a REAL alternative for conventional products!
Not only sustainable
but also social!
Visit us on our official social media channels for more interesting material.