About us and how it all started
WE ARE BIOvative. We, that's Janine and Uwe. In 2016 we turned our passion into our profession and launched our own brand 'BIOvative'.
With the vision of making sustainability the new normal, we work on real alternatives for a sustainable future – with only high-quality raw materials and regional production!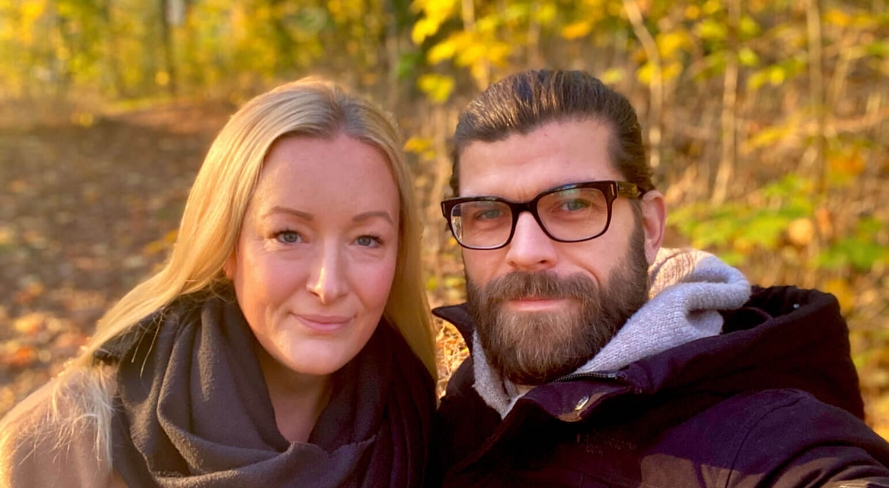 About us & how it all started
In the past, we were shocked on a daily basis by how much plastic waste a family of four can produce. This awareness and the need to also sensitize our children to make their contribution to a more environmentally and climate-friendly future have led us to think one step further.
Why does BIOvative exist?
Let's work together to make sustainability the the new "normal"
Since 2020, we have been supporting the aid project "Support A Local" with our compostable bags. The heart project of initiator Corinna provides families in Indonesia with food and drinking water.
Since there is only a poor to hardly existing infrastructure and awareness for waste disposal or waste avoidance in the areas so far, compostable bags have been used to hand over the food to the affected families since 2020. In this way, we can not only support the project financially, but also reduce plastic waste on site.